¨SELECT ONE¨
* nintendo 2ds * nintendo switch * emulation-station * pc/steam * xbox one *
FRIENDCODE: SW-3482-2539-2507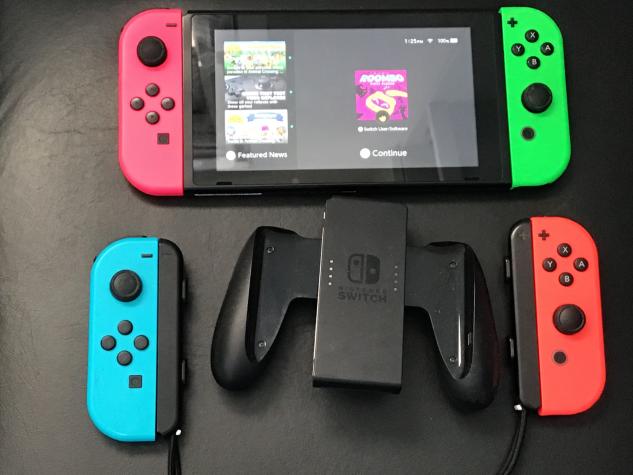 i have a (pre-2019) nintendo switch. this whole idea of the gamer stuff was all exo.pet's idea so shoutouts to them.
GAMES I OWN
PHYSICAL
Super Smash Bros. Ultimate*
Sonic Mania Plus*
Puyo Puyo Tetris*
DIGITAL
ACA NEOGEO PUZZLE BOBBLE
ACA NEOGEO PUZZLE BOBBLE 2
Brawlhalla
Cave Story+
Color Zen
Conduct TOGETHER!
CROSSNIQ+
Drawful 2
Geki Yaba Runner Aniversary Edition
Gunman Clive HD Collect
INK
Kitten Squad
LOVE
Mad Age & This Guy
MEMBRANE
Millie
Ninjin: Clash of Carrots
Oh...Sir!! The Insult Simulator
Onigiri
Pikuniku
Pinball FX3
Pokémon Quest
Pokémon Sword
Preventive Strike
Robonauts
Roombo: First Blood
Stardew Valley
SUPER MARIO MAKER 2
TETRIS 99
Undertale
VVVVVV
*i don't own these games anymore, they just disappeared in thin air! i still have the cart for smash but not its case... wtf.